26 x 110 graphite electrodes with pins
26X110 Inch Graphite Electrode With Pins (UHP650X2700mm 355T4L)


Shanchun Carbon – China's Top leading Graphite electrodes distributor.
Contact us via

[email protected]

or call us freely at no. +86 13184770996!
Graphite electrode is one of the most important metallurgical products, mainly used as conductive material in electric arc furnace for metallurgy production. UHP graphite electrodes are mainly used for steelmaking high-power and ultra-high power electric furnaces.

Raw Material
The main raw materials of ultra-high-power graphite electrodes are needle coke, high-quality calcined petroleum coke, high-temperature modified pitch ( as binders), and special impregnating pitch (as impregnating agents). The auxiliary materials are metallurgical coke, quartz sand, etc.

Production Process
Graphite electrode is produced through a series of process such as calcination of raw materials, pressing, baking, impregnation, graphitization, and machining. The electrode body adopts a one-dip and two-baked production process, and the electrode nipple adopts a two-dip and three-baked process.


Graphite electrode Dimension
● Nominal Diameter: 650mm (min 661mm, max 663mm)
● Nominal Length: 2700 mm (+150mm,-150mm)
● Nipple: 355 4TPIL
● Nipple Diameter: 355.6 mm
● Nipple Length: 558.5 mm
● Typical weight of electrodes: 1810kg

Physical and Chemical Parameters of UHP650mm Graphite Electrode
UHP700mm

Electrodes

Bulk Density

Resistance

Flexual Strength

Young's Modulue

Thermal

Expansion

Ash

Unit

g/cm³

μΩ.M

Mpa

Gpa

10-6/ ℃

%

Electrode

1.65-1.72

4.5-5.8

8.5-11.5

6.0-9.5

1.5

0.3

Nipple

1.73-1.81

3.5-5.0

12.4-20.0

12.0-18.0

1.4

0.3

Advantage
● Withstand large currents, high discharge rate
● Good dimension stability, not easy to deform
● Resistant to cracking & spalling
● High resistance to oxidation and thermal shock
● High mechanical strength, low electrical resistance
● High machining accuracy, good surface finishing

Application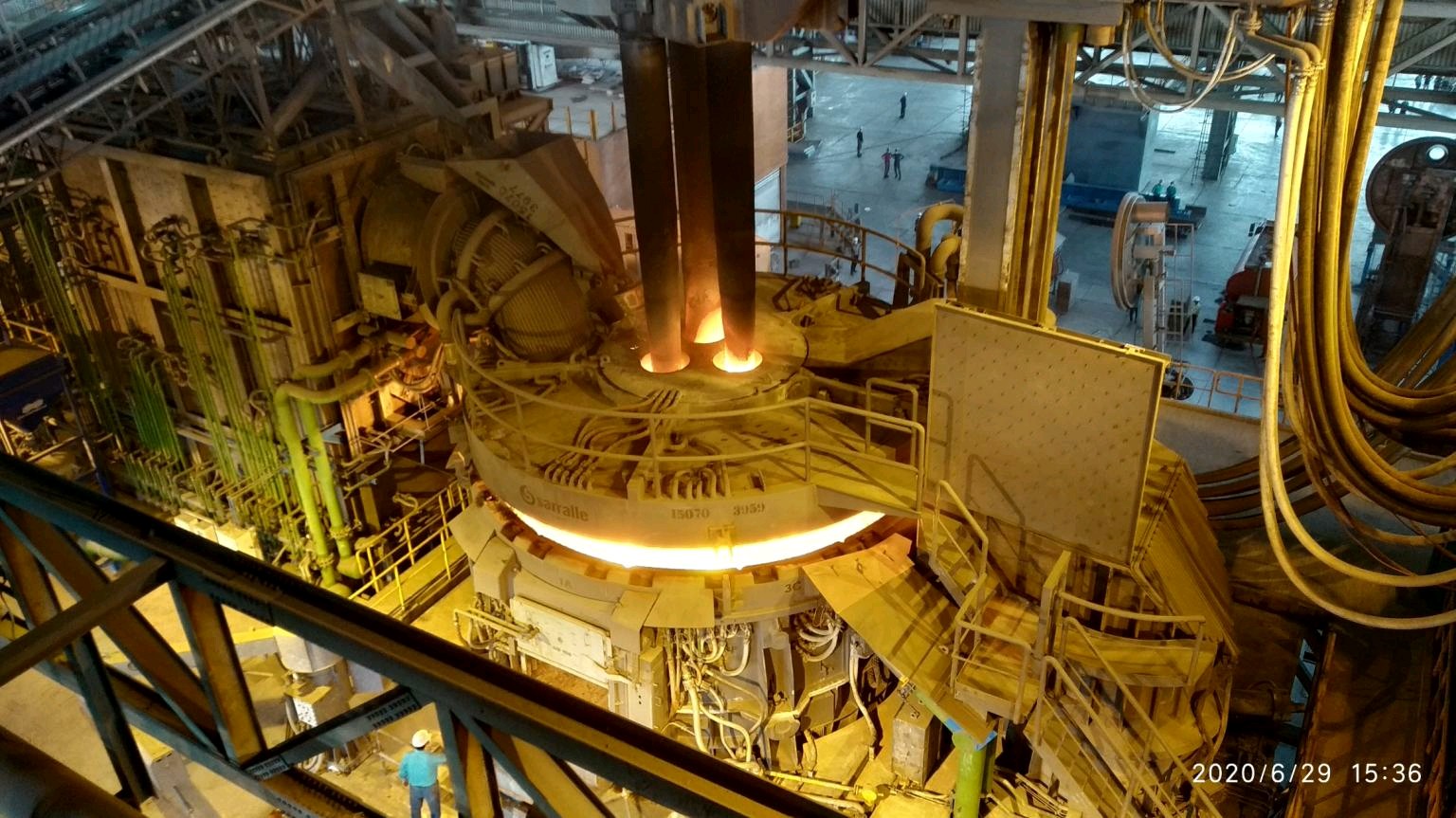 Customer Visit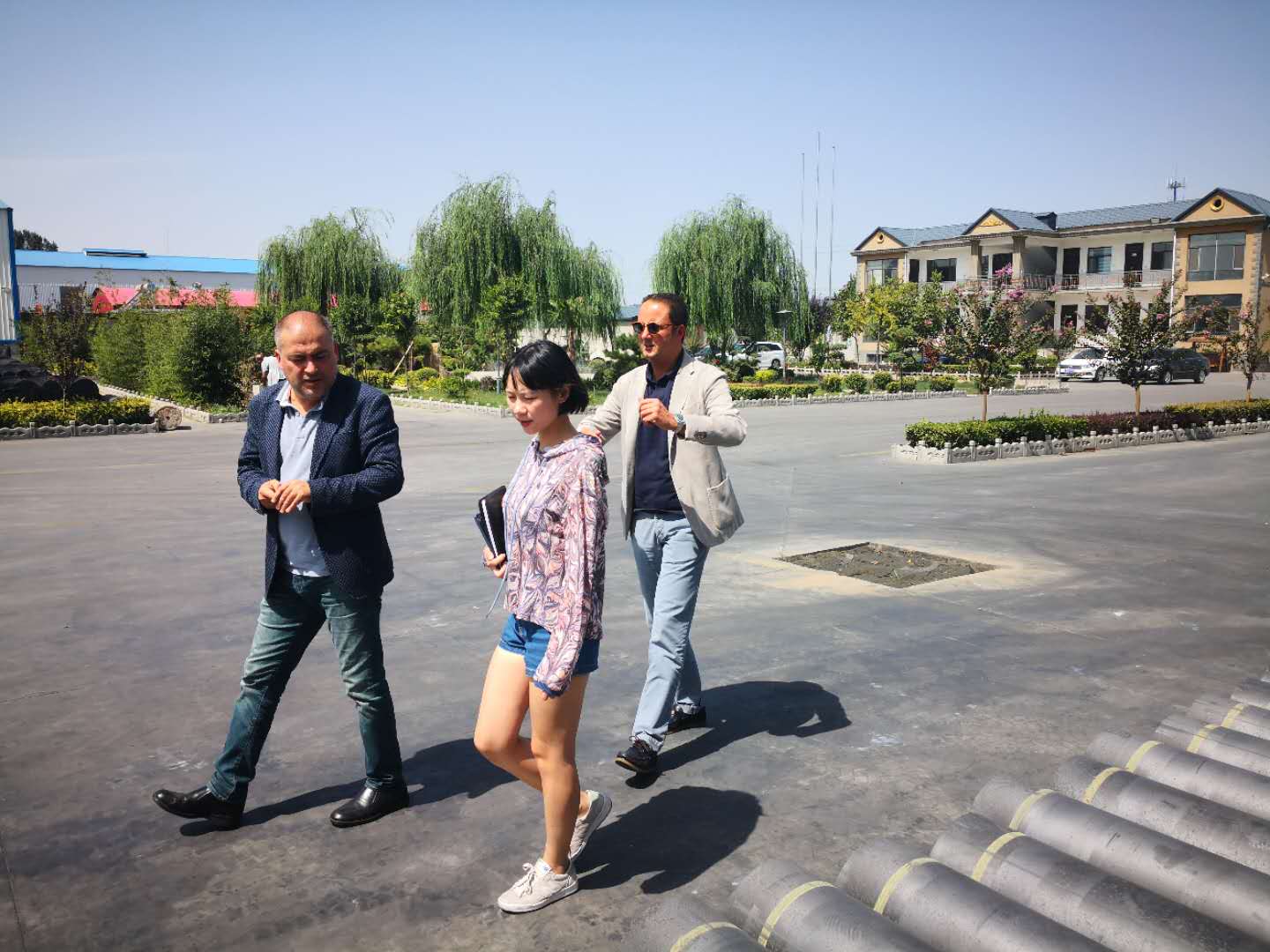 Contact Us
Tel: +86 13184770996

E-mail: [email protected]

Whatsapp: +86 13184770996

Add: Recycling Chemical Industry Park,Shilian District,Shijiazhuang, Hebei, China 052160